Hello there!
I'm Beshr Kayali.
I'm a software engineer, living in Stockholm, and currently working at 5Monkeys.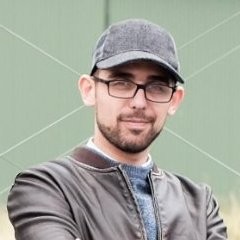 Projects
If you'd like to see some of my work, check out my github.
These days, I'm mostly interested in Python, Nim, and learning electronics.
Contact
Best way to reach me is via email. I maintain an infrequent presence on Twitter.
PGP Key 93BBAB4D405DD7E6.